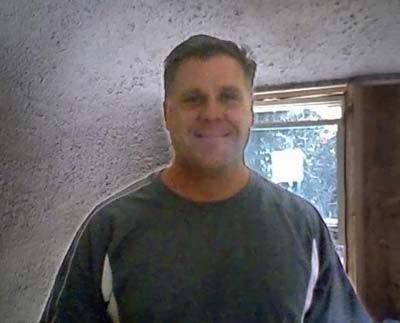 I thought I'd spend a little bit of time and band width talking about the importance of a good general contractor who shares your vision and understands what you want. It seems like such a long time ago that we were talking with various general contractors around our area. Most of them were fairly neutral and business like about he plans and how to approach them. Only two of the contractors we spoke to actually seemed interested in the job in the sense of it being more than just a job, but being a project they could work with. It's that quality you feel sometimes when your talking with someone who really doesn't care what you are talking about but is being polite and listening with half an ear, compared to someone who is really interested in what you are saying and will make comments back that are relevant and thought provoking.
Of the two, only Brian seemed excited about the prospect of working on the house. The other seemed interested in it, but kept pointing out the difficult aspects and seemed to feel that these made the project less interesting, while Brian thought these make it more interesting. So when we sat down at the end of the process, we really had only one reasonable choice to go with, Brian German. He has a website at
Brian German Custom Homes
.
I will admit that we have had a few concerns about getting in touch with him at times, but these have been when he was trying to finish up another project and he likes to personally devote the time necessary to each client. What we had going on, while important, was not really urgent (many of us over estimate how important/urgent OUR problems are when compared to other peoples problems/needs). So far (I'd guess we are just over half way thought the process) we've been very happy with Brian and he has worked with us and provided feedback that seems like good sound advice along the way.
I just want to make sure that those of you that are contemplating a project like this (or even a conventional house) realize how important it is to choose the right general contractor or that you really understand what you will have to do if you choose to do the general contracting for yourself. I really can't help with the later, since we are using a GC, but make sure you look into what is required before you go it on your own. For me, I like to know I have to make one phone call if something is not going the way I think it should be.